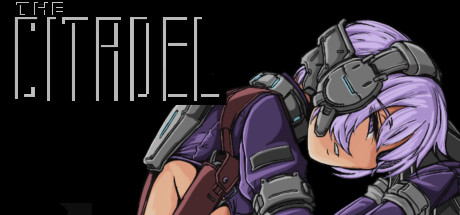 The Citadel is a first person shooter that fans of Doom, Marathon and Wolfenstein 3D cannot miss. Descend into the depth of a dark citadel and fight through 6 Episodes and 30 levels of action packed with 6 challenging bosses.
About This Game
Descent into the Depth Of the Citadel
Fight through 6 Episode, 30 action packed levels (and additional 6 secret levels) to defeat 6 bosses.
Carry 14 different types of weapons, and every weapon have unique 2ndary fire. Also you can grab 3 types of single-use special weapons.
・Unlimited Continues.
・You can continue trying until you break. Also, you can go back to a hub area if you find the episode is too difficult.
・No Hitscanner, All Projectiles.
・Every Enemy Attack Can Be Dodged.
Kick the Opponent to Lava.
・Light-weight enemies can be kicked and stunned. You can also make them fall into a bottomless pit or lava.
Upgradable Weapons
・Some weapons can be upgraded or switched to the superior versions.
Gibs!
・Enemies explode into chunks of meat or metals when they die.
Optional Features: Leaning and Weapon Jam
・Leaning can be enabled in a option menu. Dodging is not the only way to avoid the enemy fire.
・Weapon condition features can be enabled in a option menu.
・Automatic weapons can be jammed in a middle of a battle, and they will be eventually broken.